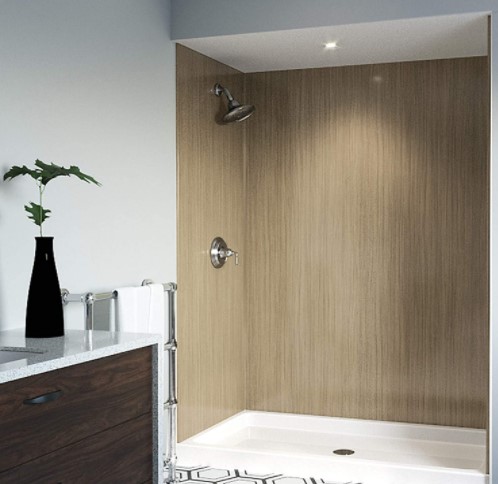 Before you stay laying that tile, take a moment to question this: Do I need to waterproof shower walls and floors before tiling? Your answer? Yes, you will need to waterproof your floors and walls before tiling. Here's how.
What do you use to waterproof a shower?
There are a few options available to waterproof a shower. Your two recommended options are:
What is the best way to waterproof a shower?
Here are some points to consider:
How to waterproof shower walls before tiling
If you go with the liquid membrane, the steps are relatively simple:
If you do decide to go with something more advanced with the foam board, you'll need to bring in a professional.
How to waterproof a shower floor
The steps to waterproof the shower floor properly are below for you, again, with the liquid membrane:
Notice anything? That's right, it's almost identical to the walls! The only difference here is that the primer and silicone seals give it a bit of extra waterproofing power. This is important since the floor is going to take a lot more water than the floor!
Conclusion
Whether you decide to take the DIY route, or you go instead for something like the professional installation, knowing how the waterproofing process works is really helpful. 
You might also like:
Sources: